Design Your Own Eco Home
A workshop for those wanting to find out more about the latest developments in eco building and design!
Our architects and designers present up-to-date practical knowledge on building an eco home around the purest BBE principles, combined with the powerful Superhome practices. They will also guide you through the design process to develop a concept plan for your project.
As well as a fantastic workshop for home owners, it is also valuable for developers, architects, designers, builders, council building inspectors, planners, real estate agents - basically anyone in the building industry. Over the two days six intensive theory sessions are presented covering all the current key eco building concepts, principles and the BBE process around planning and designing your home.
Close interaction with experienced designers will help you to develop ideas for your own home and by the end of the workshop each participant who enrolled with a project will have a conceptual plan.
Sessions
Each theory session is followed by a design session focused on what you have just learned.. Your design will progress throughout these sessions and.at the end of the workshop you will have a concept floor plan for your new home.
INTRODUCTION
BBE History, principles, concepts and design approach
SESSIONS
Permaculture and site planning

Passive and active solar energy design

Materials - straw bale, earth building, hemp and more

Electrical wiring and electro-pollution minimisation

Plumbing for rain water harvesting and compost toilets
Sunday afternoon closes with a summary and participant presentations of design projects
Upcoming Dates
Wellington - 2019 dates TBC

Auckland - 2019 dates TBC
Cost
The BBE is a not-for-profit organisation. The fees for this workshop enable us to undertake research and provide more in the way of free information about sustainable, healthy and harmonious building.
Individual w/out a project - NZD $200*

Individual with a project - NZD $800*

Family or Couple w/out a project - NZD $335*

Family or Couple with a project - NZD $800*
NOTE
All fees are inclusive of GST.

Site visits generally within a 30 minute drive from the venue are included in the fee and greater travel is charged at $0.77/km This is negotiable.
Pre-Workshop Site Visit
For those with projects a one hour site visit is recommended for the workshop leader to become familiar with the micro climate and site features.*
Research into local planning rules, annual rainfall, solar radiation and wind zones is also undertaken.
*Site visits are at an additional cost.
Case Study
ECO Matters Project Developed During The Workshop:
Those attending the workshop usually have the goal of working on their house however, over the years larger public and more human interest projects have been designed over the 2 day workshop as well.
These have included a Marae, an eco village of 30 or so houses, a birthing centre, and an aged care facility to name a few. Another is shared in the above video which records the focused design process around the planned additions to the "Eco Matters" Environmental hub .
They had the objective of adding a large addition to the existing building. As usual, Alex Greig, Architect, facilitated the workshop and a powerful synergy took place between the workshop tutors and the participants leading to a wonderful final concept design for the project
Participating
There are two ways of participating in the workshop - with or without a project.
Coming along without a project, you get to observe and also take part in the design sessions, learn the design process and gather information. Attending with a project, you get to develop your design ideas over the weekend and also gather all the information. After the workshop you take your sketch/concept design away.
1. Without a project
Observe and also take part in the design sessions

Learn about the design process

Gather information and make clear decisions
2. With a project and your own section/land
Develop your design ideas specific to your site including a concept permaculture plan.

Learn about the design process, actively engage in your own design sketches.

Gather information and make clear decisions

Completed sketch/concept design of your home and your land

Take your sketch/concept design away
3. With a project and no section
All of the previous but your land is theoretical.

We design your ideal section/site with you during the workshop. The theoretical site is a perfect way to manifest a real site in the future. Participants have given their "sketch" site plan to Real Estate agents who then have found similar sections to view.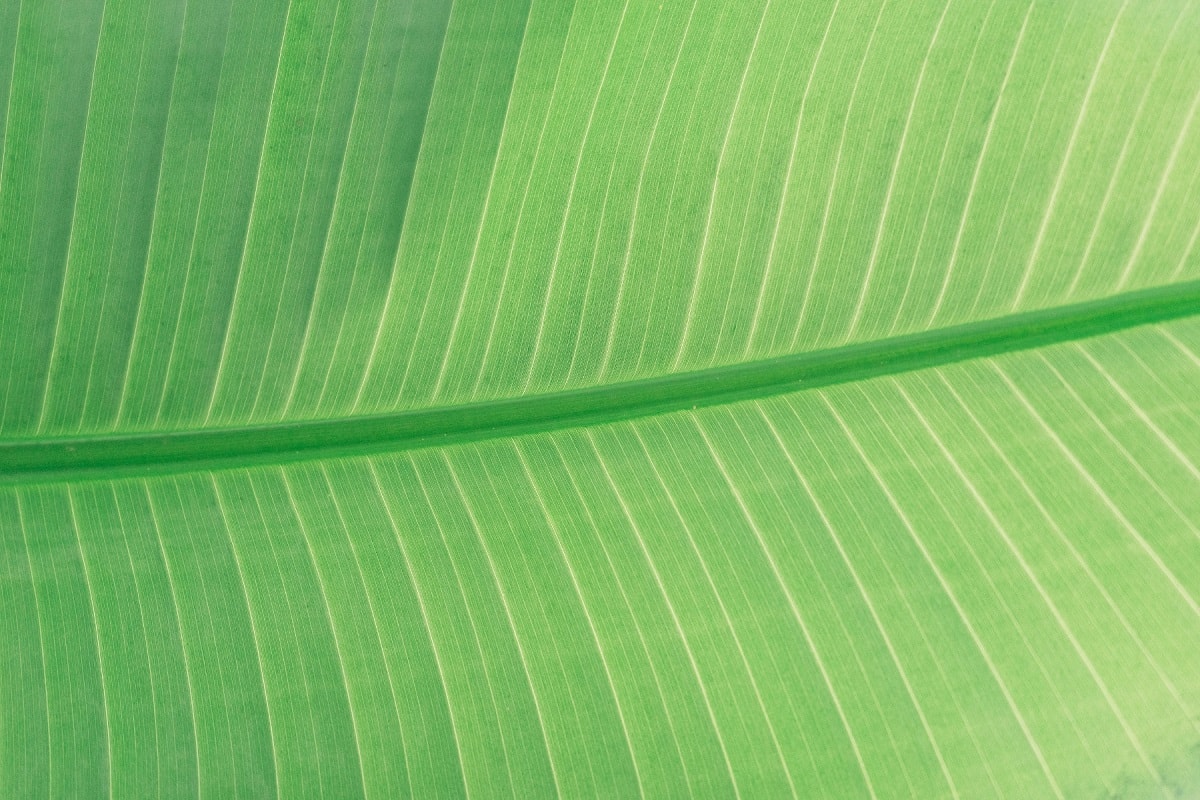 Interested in coming along?
"Remember by the end of the weekend you will have developed, with the help of the facilitator designers and architects a scaled sketched concept plan of your new eco home with a permaculture plan of your section! "
"Many times, these concept sketches have literally been drafted up into construction and building consent documents directly after the workshop! "
"Participants have attended without a site, then designed a site (and a house) over the weekend and started handing out copies of the site plan to real estate agents saying "this is what we want""
Copyright 1998 Alex Greig and BBE
This Workshop was designed by Alex Greig in 1998, mainly as a way bring all his clients together to share ideas about their projects and learn all the BBE ideas in one concentrated weekend. Previous to the workshop Alex spent many individual design sessions with clients over many evenings. The workshop has become a big win - for Alex, now able to have more family time, and for his clients, who get a much more cost effective and fun design process.